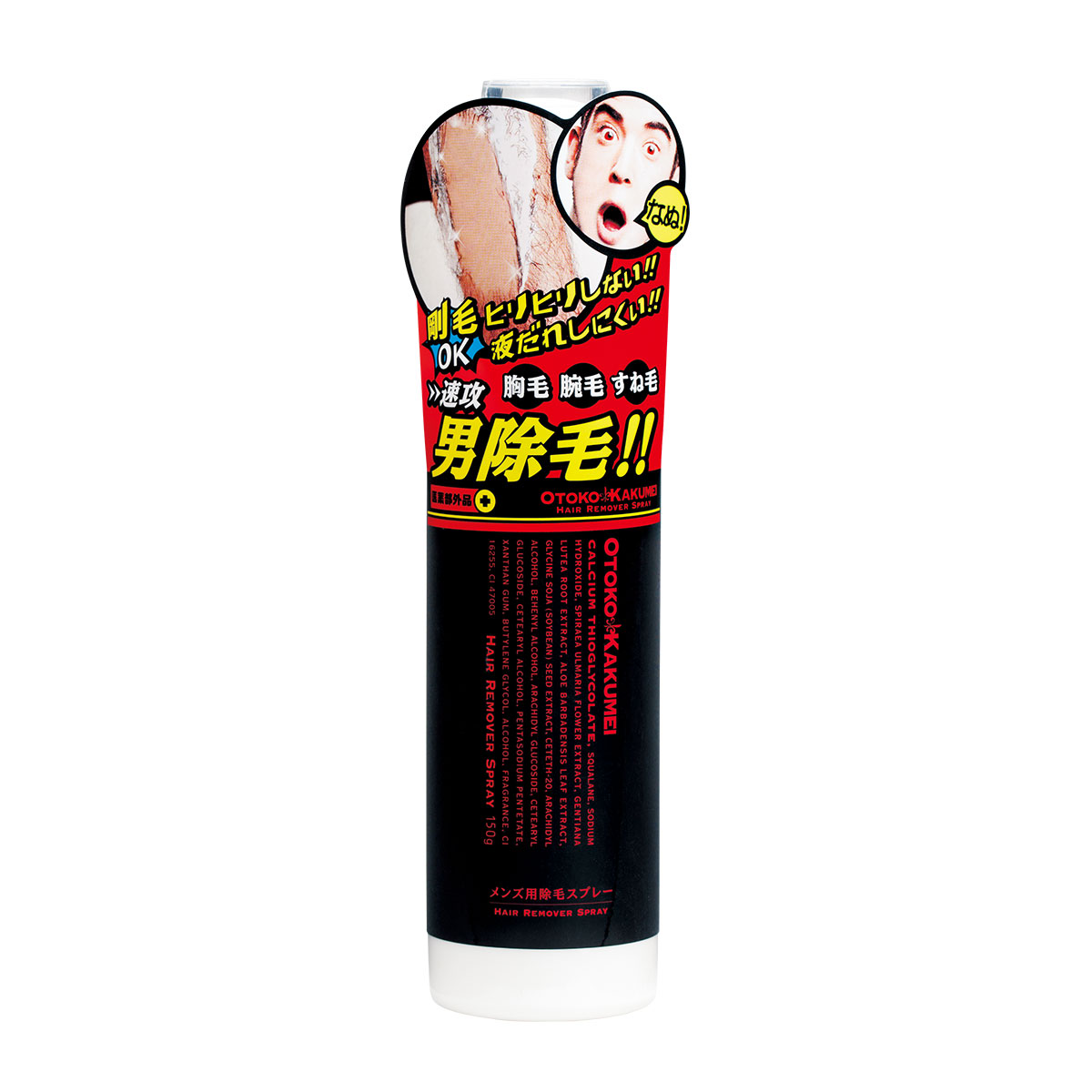 Speedy Remover for Men.
Bristle OK!! Doesn't tingling! Doesn't dripping!
1: It makes men 's deep unwanted hair cleaned and smooth!
2: Easy treatment; just rinse off after 5 minutes!
3: It's a spray type, so no need of spatula!
4: Can be apply to arms and legs, also fingers!
5: Rosemary Scent that alleviates the unpleasant odor of hair remover!
Download Product Sheet