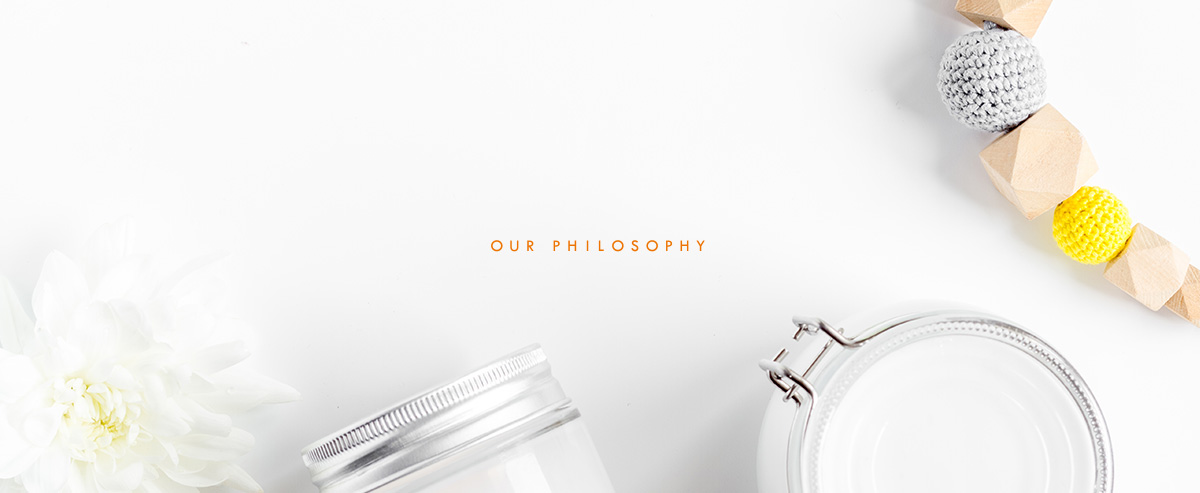 COMPANY
We are the company to resonate together.
To resonate with our partners mutually.
To enjoy deals with our customer, our clients and our company staff.
HUMAN RESOURCES
Employees at GR Inc. actively enjoy their work and
always resonance through our business,
and being valuable human resource who always seek for
the best process to communicate.
PRODUCTS
The products we offer have its effectiveness of our customer's desire
and that convey happiness to our customers.
GLOBAL
We produce products to resonate with the world
by the goodness and joy of Japanese quality.
QUALITY
Our products are developed in compliance with the world standard
that you can use safely and with confidence.